Punta Cana has a paradisiacal environment that floods the five senses and invites you to stay here forever. Let's look at some of the most exclusive and essential experiences for your trip to Punta Cana with your friends.
OUTING TO THE BLUE HOLE
The well-known Blue Hole is a natural pool whose water is a deep blue color. It is a must-see if you want to experience the intensity and beauty of nature and its colors with your five senses. You can visit the Blue Hole with your friends at the Scape Park natural theme park.
GET TO KNOW LOCAL LIFE IN HIGÜEY
Higüey is a city that's very close to the beaches of Punta Cana that nevertheless offers a different vision from the perspective you get at Costa del Coco. Once you're there, you must explore local life and discover the Basilica-Cathedral of Our Lady of Altagracia, one of the country's most iconic and revered images.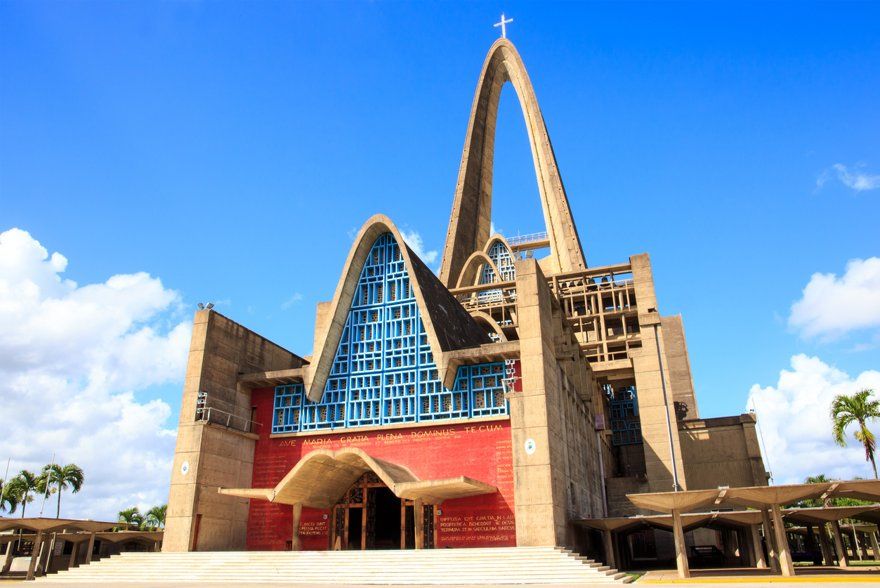 Altagracia, Higüey, Dominican Republic
SAMANÀ AND LOS HAITISES NATIONAL PARK
This jungle park can be visited by boat, enjoying its flora and fauna at a close distance. You'll discover the native species in the area, such as the pelicans, herons and other birds. For this visit, you can also book a small plane to be used exclusively by your group of friends, recommended especially in the season known for humpback whale watching.
GO SNORKELLING AND DO OTHER WATER ACTIVITIES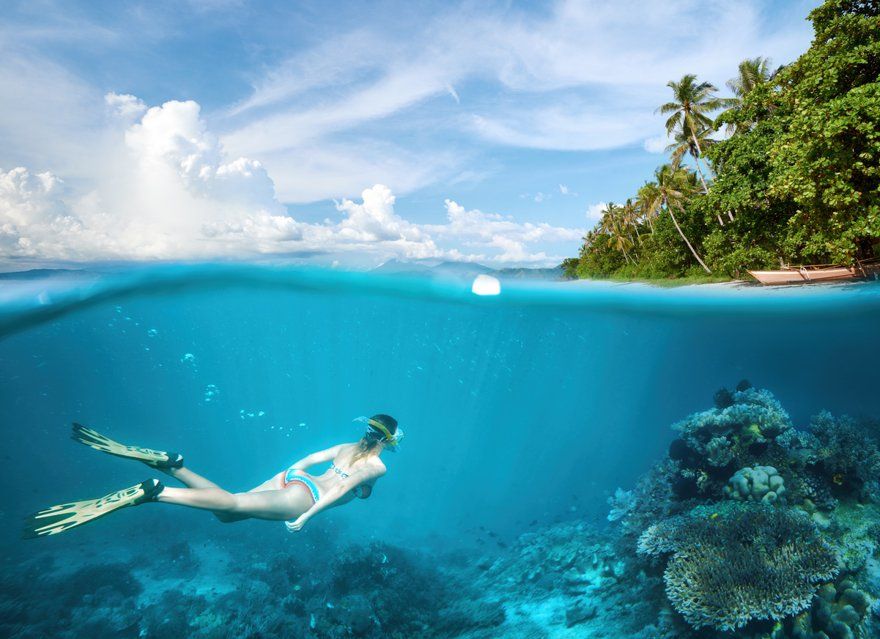 Imagine discovering a barrier reef and numerous tropical species while snorkeling. Or you can fly over the crystal clear waters of the Caribbean in a breathtaking parasailing outing. These excursions are usually done by catamaran, enjoying an incredibly pleasant journey with refreshing cocktails in the company of your friends.
A DAY TRIP TO SANTO DOMINGO
Santo Domingo is one of the most highly desired spots on the island and is easily accessible from Punta Cana. The day will fly by while you walk through its historic center. Its streets are full of history and display the country's culture and colonial architecture. You can take the evening to go for a stroll along the Malecón, a 14-kilometer promenade on the Caribbean Sea.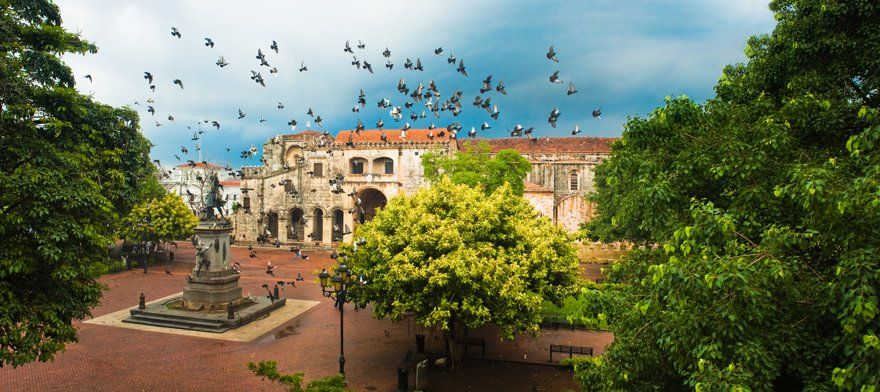 THEME PARKS
Manatí Park, in the heart of Playa Bávaro, offers unique experiences with shows that allow you to learn about everything from the Taíno culture to the more than 150 species of exotic animals such as sea lions, dolphins, parrots, etc.
ENJOY EXCLUSIVE EXPERIENCES AT THE RESORT

Don't forget about the entertainment and relaxation options that the hotels can offer! Some of the most exclusive resorts are in Playa Bávaro, where the Lopesan Costa Bávaro Resort, Spa & Casino stands out when it comes to the All-Inclusive category, offering an exclusive recreation area with a casino, theatre, arcade room, and more.
From its endless white sandy beaches to the numerous activities you can find in the area, Playa Bávaro is one of the most exotic and exclusive destinations known around the world that's perfect for going on a trip with friends to Punta Cana.